Gone are the days when a great product alone drove profits. Marketers today need to consider every way that people encounter their brand. Great experiences creating real value for people build advocacy, which leads to acquisition, as well as retention and increase in share of wallet.
Forget the 4 or 5 P's and embrace a new approach – Experience Driven Marketing.
Can you draw a pie chart of where you are investing in your brand? Yes, that's easy! Now, can you draw a pie chart of how people are experiencing your brand? This is the question we ask Marketing Directors.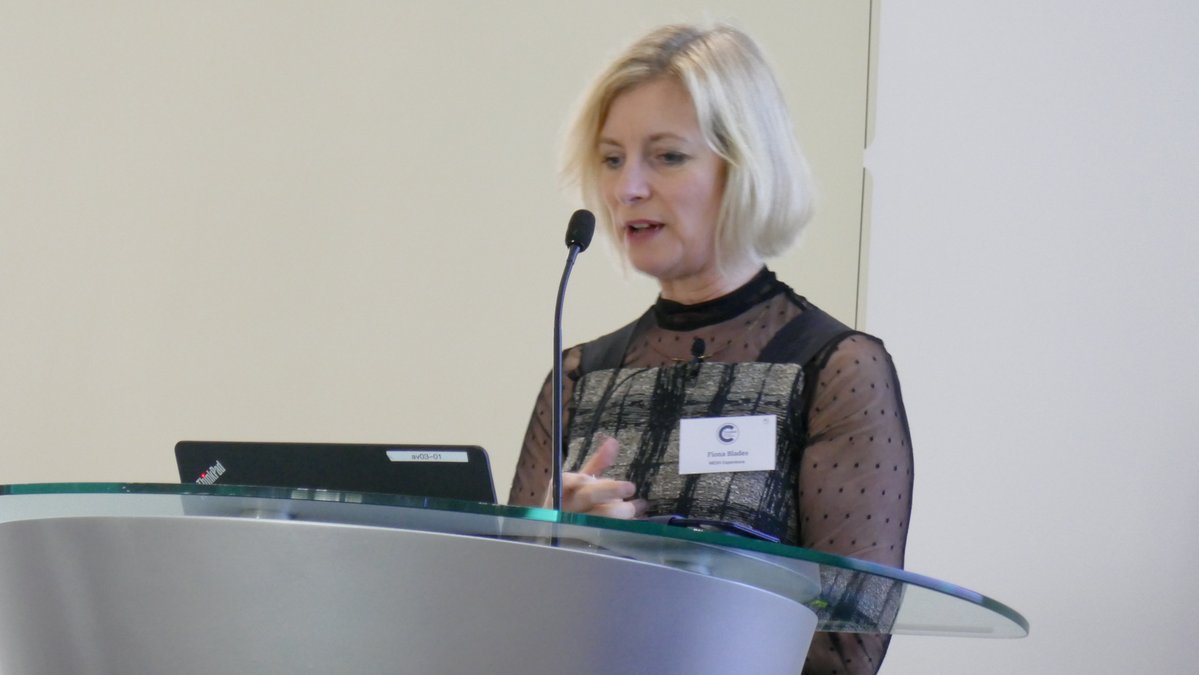 Fiona Blades giving this presentation at Cranfield School of Management
How do you know if what you push out in advertising is picked up? What proportion of owned and earned media are people experiencing? What does that pie chart look like?
Without this vital information, how can you make marketing investment decisions?
We urge you to embrace our Manifesto for Experience Driven Marketing:
Take responsibility for every brand touchpoint – even those you don't control.
Measure Share of Experience, not Share of Voice.
Emotion matters. Insist on Engaged Reach.
If Content is King, Context is Queen. Use it.
Experience is a journey. The destination is not purchase, but customers meeting their goals.
If our customers buy experiences, we need to organize around them. Not products, functions or channels.
Once you look through the customer's eyes and experience your brand as they do, it will transform your decision-making. Pepsi discovered that experiences in bars, restaurants and pubs as well as KFC TV ads featuring Pepsi in the end shot, made people feel closer to Pepsi. Packaged goods clients found that cheery TV ads at the beginning of the day enhanced people's moods whereas for financial services people start to engage after 6pm on the commute home. For electronics, seeing the product in someone's home significantly impacts on brand consideration. One client found that a retailer ad featuring their brand was as engaging and persuasive as their own brand advertising – this changes where to invest for the greatest return.

With Experience Driven Marketing you will uncover new, unexploited touchpoints to activate, you will be faced with negative ones you need to minimize, you will understand which are helping customers to achieve their goals and ultimately to build enduring brands in their minds.
---
Want more? Get the full presentation here.
---
Contributors:
Fiona Blades, President and Chief Experience Officer, MESH Experience
Professor Emma Macdonald, Cranfield School of Management